Boost your energy, reduce stress, lose weight and completely reset your health by following this 14 day Raw Food Reset plan.
No matter where you are in the world, or what season you're in, you can thrive on fresh, ripe, raw fruits and vegetables. This meal plan provides a complete 14 day meal plan for Summer and a complete 14 day meal plan for Winter, so you can get started right now.
100% Raw Vegan
Gluten and dairy free
Free from processed foods and refined sugar
No complicated ingredients
Simple recipes that take 20 minutes or less
Whole food ingredients
Low Fat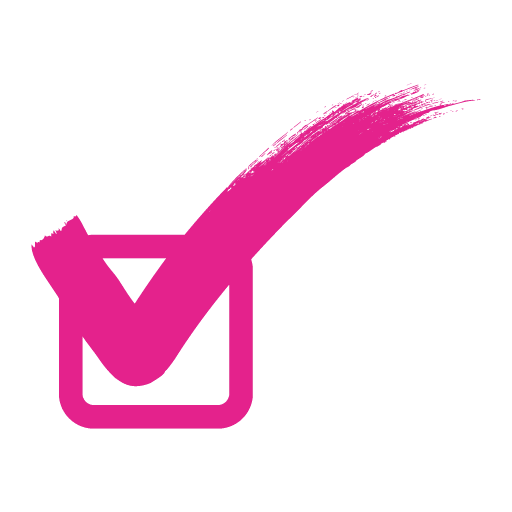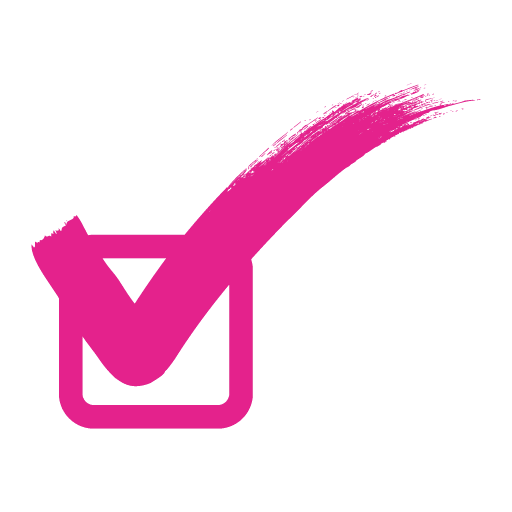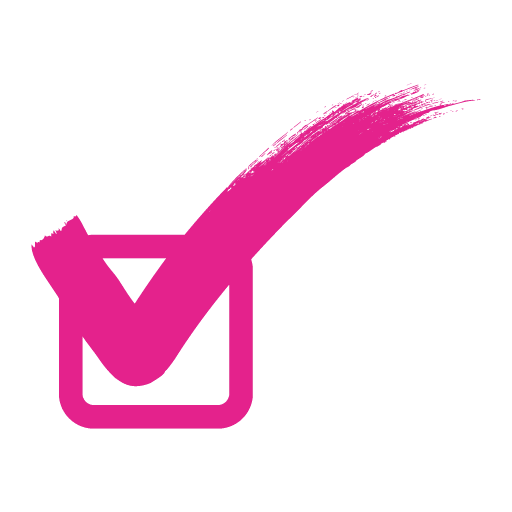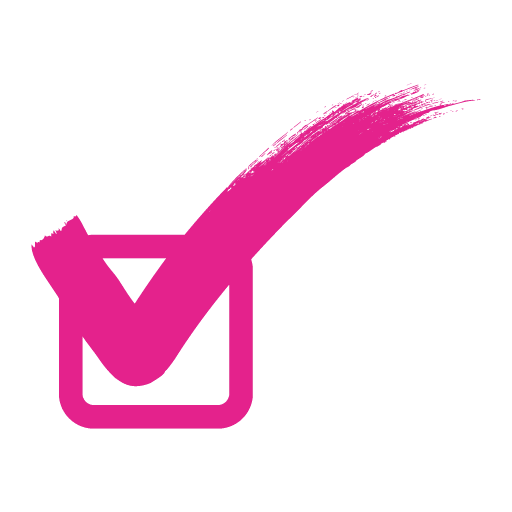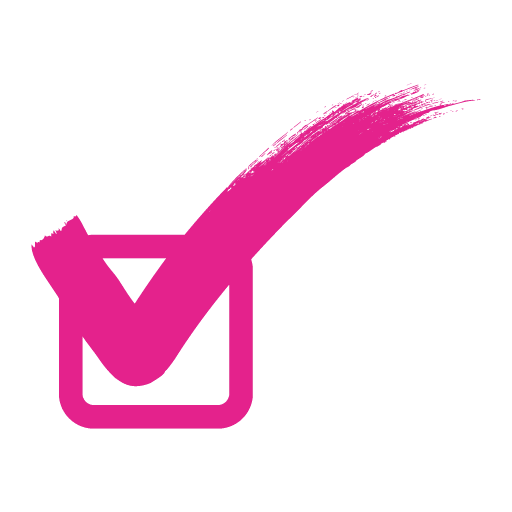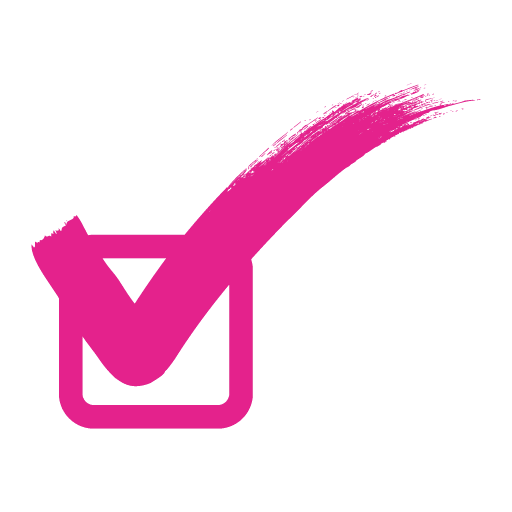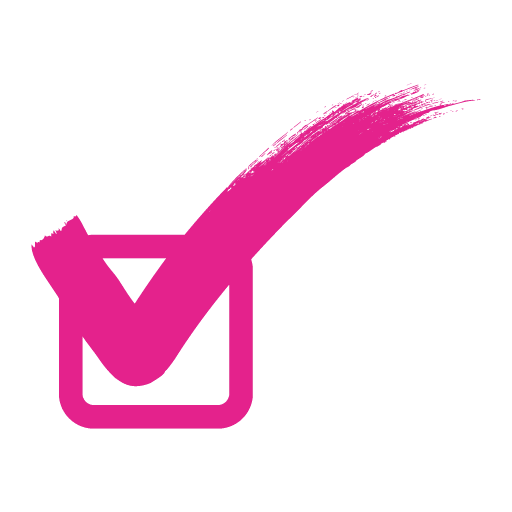 Here's A Sneak Peak Inside
So what's included in your Raw Food Reset?
14 Day Meal Plans for Summer and Winter
Raw and vegan, gluten, dairy and egg free recipes, simple to make and easy to follow guide.
Weekly Shopping Lists
Complete shopping list with exact amounts, ready for you to print and take with you to the grocery store.
Meal Plans
Each day is already planned out for you with breakfast, lunch, pre-dinner course and dinner.
Recipes
Easy to make recipes that taste incredible, while still providing your body with all the essential nutrients it needs, to nourish and to thrive.
Preparation and Planning Guide
Ensure you have the best success possible on this program, by planning everything well and making the neccessary preparations.
Plus 100% Support From Me
I want to see you succeed on this reset more than anything, so I want to provide online support and encouragement you might need during the course of the 14 days.
Should I invest my money into this reset?
Let's find out if this reset plan is a fit for you!
This reset is for you if...
You want to reset your health

You want to take your health to the next level

You're interested in the high carb raw food lifestyle

You enjoy raw food, but aren't sure how to fully implement it into your life and everyday eating habits

You want sustained energy and vitality

You are eating the S.A.D (Standard American Diet) diet and sick of feeling sick

You want more mental clarity

You're feeling confused about what is truly healthy and what is not

You would like to lose some weight

You want to maintain your current weight, but increase your health

You want the convenience of fully prepared-for-you meal plans

You enjoy following a plan

You're open minded and ready to take action to improve your overall health
This reset is not for you if...
You're not interested in raw food

​​You're quite happy with where your health, mood and energy is at, and you have no desire to change or improve it

You don't have a budget for groceries and aren't willing to spend money on fresh food

You want complicated and time consuming recipes

You don't want to follow a convenient done-for-you meal plan

You don't like fruit (is there anyone like this out there??)

You are happy eating processed 'convenience' foods, regardless of their detrimental affects on your health
​
Doesn't seem like a fit for you? That's cool!
But if you've LOVED what you've read and seen so far, it's time to reset your health the RIGHT way!
But don't take my word for it...
What do others have to say about this reset plan?
I loved doing this raw food reset plan. At first I wasn't sure if I'd feel full enough just from eating fruit, but I always was and I honestly loved it and my body clearly loved it too! I lost weight, but more importantly, my health just hit new heights. My energy is through the roof, I am able to focus on things for longer, and I don't crave junk! I am going to try to keep up this lifestyle as much as possible!
- Cassandra Gallegos
Thank you Rawfully Wholesome for this reset! It is exactly the kick my health needed. I have loved following your facebook and trying out your recipes, but having a full plan to follow, was a whole new experience. I have never been fully raw, and although it was challenging at times, I embraced it and my body is thanking me. I am motivated, have a ton of energy, feel lighter and slept better than I have in a long time. So thank you from the bottom of my heart!
- Meghan Rowland
I was so excited to try this reset plan, but I had my doubts about going fully raw - even just for 2 weeks. But wow, what a difference 2 weeks can make! I want to keep going! I LOVED the fact I could eat in total abundance, while I watched the weight fall off. I have always believed that restricting calories was the only way to lose weight, and I always struggled to maintain a happy weight. Now I'm a total believer in this lifestyle, because the proof is in the pudding, and I ate until my hearts content everyday, on nothing but raw fruits and vegetables, and I am pounds lighter in only 2 weeks. Not only that, but I have so much energy all day. I don't rely on my morning coffee to give me the morning boost that I used to need. I look forward to loading up on carbs and calories the right way, and feeling GREAT all at the same time.
- Jessica Tanner
Yes! I am ready to take action and start my personal transformation...